We meet on the 2nd Thursday each month at 6:30 p.m. (doors open at 6:00 p.m.) at Lancaster United Methodist Church, 

918 W. Ave. J in Lancaster, CA. 

Feedback Form 

Please tell us what you think about our website.  If you provide us with your contact information, AVQA's webmaster will attempt to answer any questions you may have. 

This page was last updated: March 16, 2017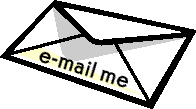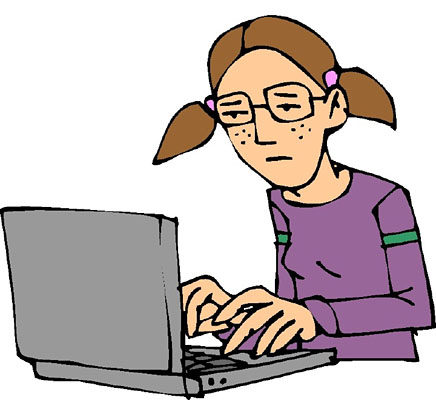 Antelope Valley Quilt Association

Mailing Address:  AVQA, PO Box 4107, Lancaster, CA 93539