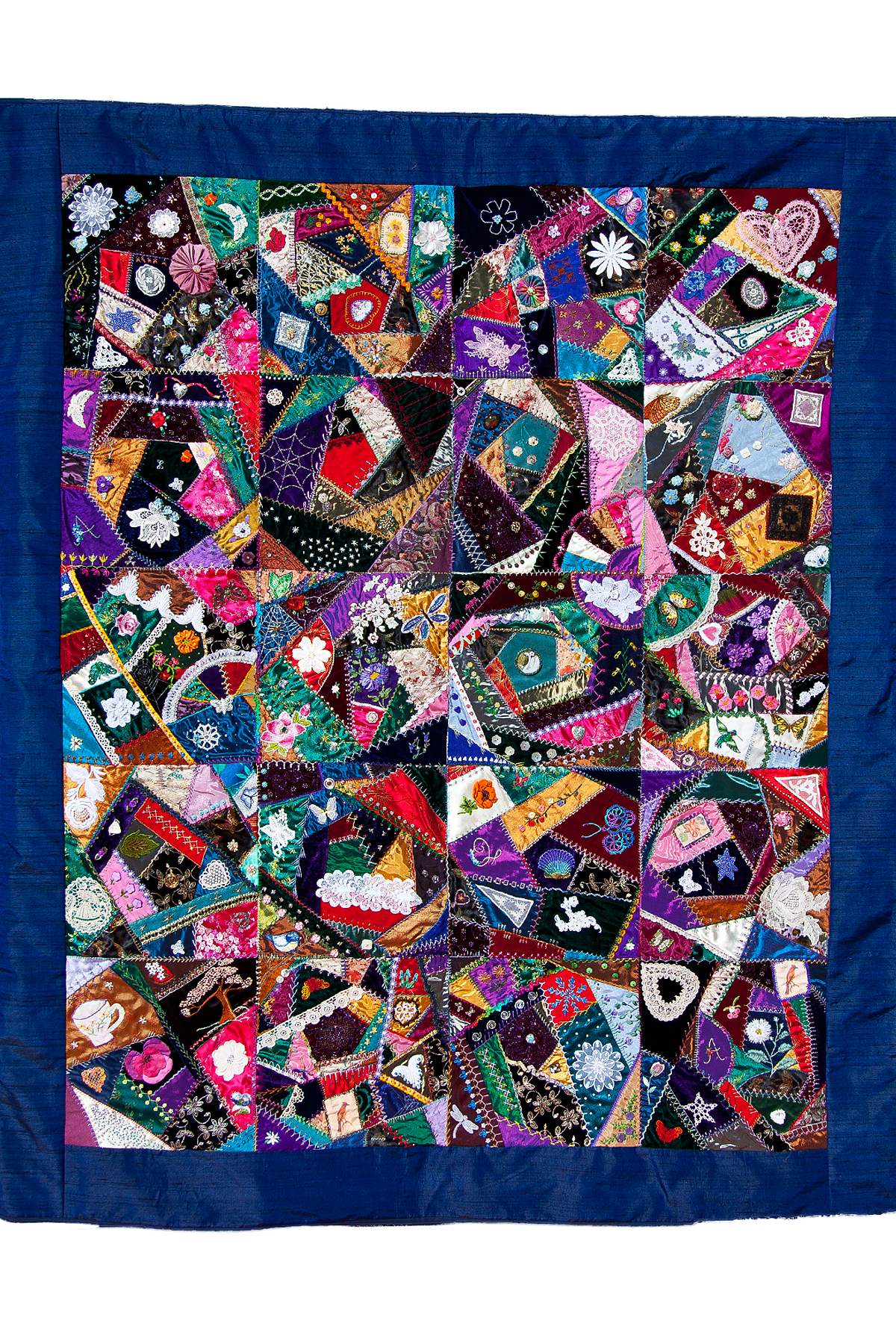 Antelope Valley

Quilt Association

This page was last updated on: May 1, 2013
Summary of Our Web Pages

About Us:  Our history, purpose, and officers

Calendar:  Scheduled guild meetings, California quilt shows

Contact Us:  Map to meeting location, feedback form

Activities: Information and photos from meetings, retreats,  shows, etc.

Quilt Show:  Photos of quilts from past quilt shows

News:  Newsletter and items of interest to members and others

Forms & Links:  Guild related forms & patterns, links to local teachers, quilt shops, other guilds and quilting sites


GENERAL MEETINGS

2nd Thursday each month

6:30 p.m. - Doors open at 6:00 p.m.

Lancaster United Methodist Church

918 W. Avenue J

Lancaster, California

BOARD MEETINGS

3rd Tuesday each month

6:30 p.m.

Bolts in the Bathtub

1965 West Avenue L

Lancaster, California

VETERAN'S WORKSHOP: Come join us on Tuesday, May 7th, for the next Veteran's Workshop from 10am to 3pm at Bolts in the Bathtub.

FREE!! AVQA Name Tag Patterns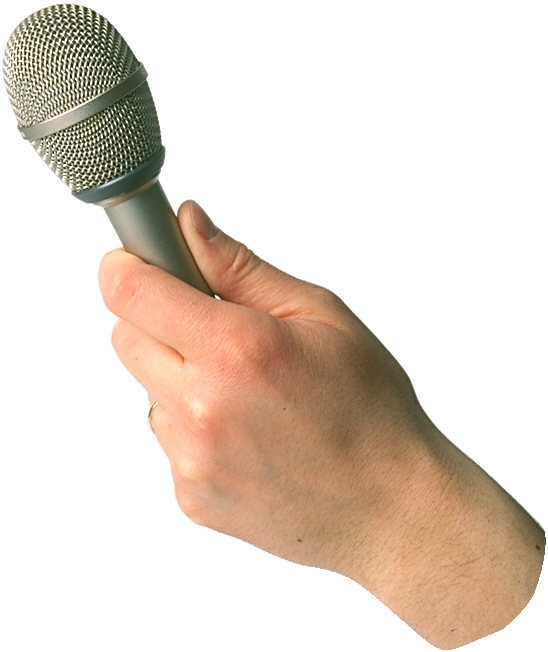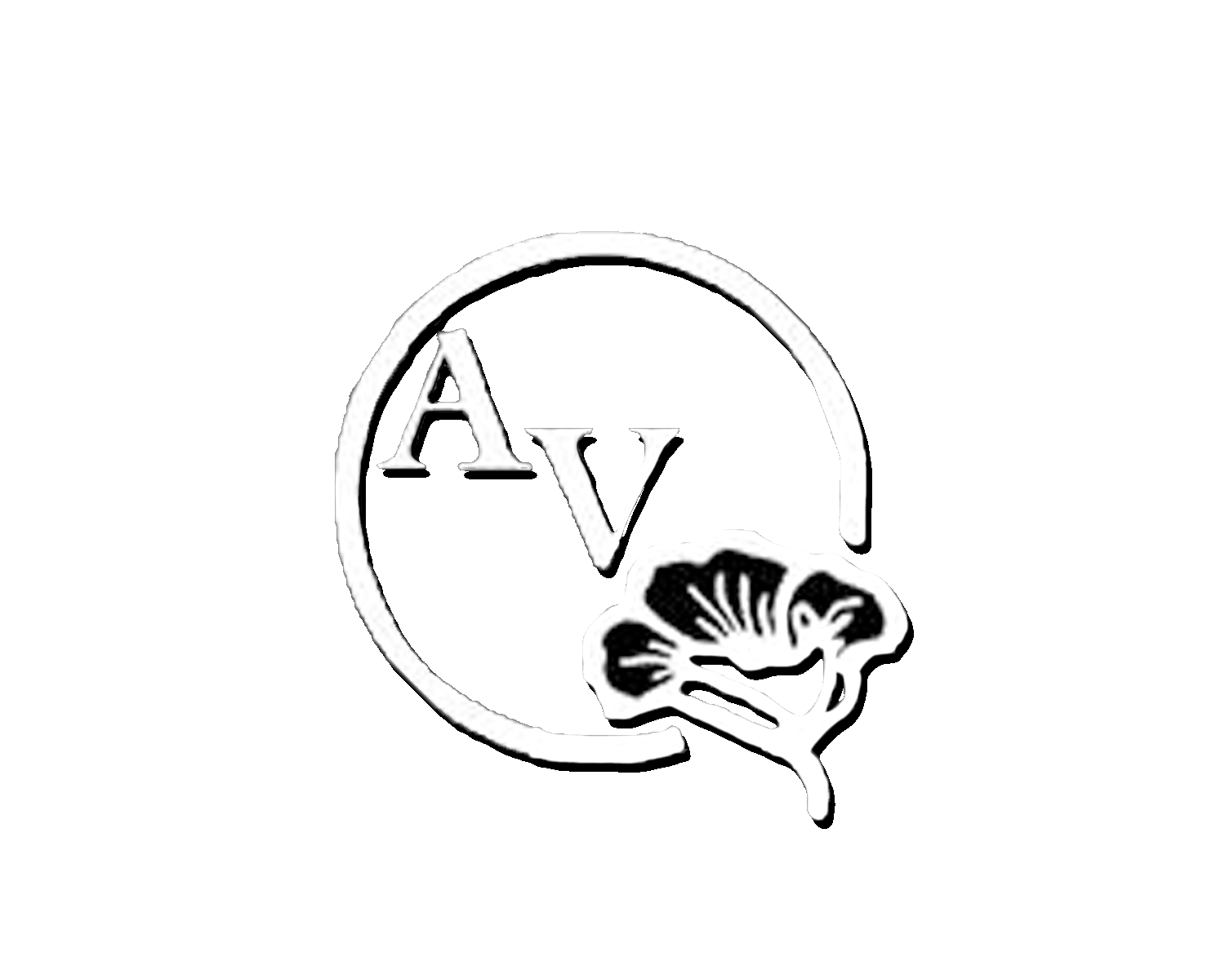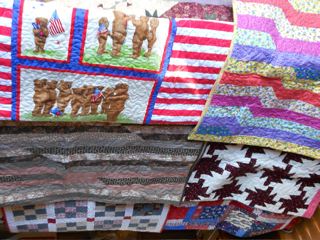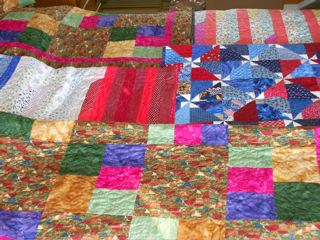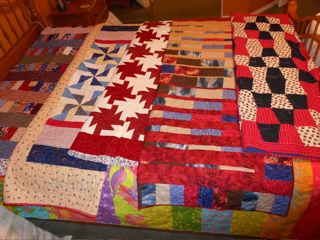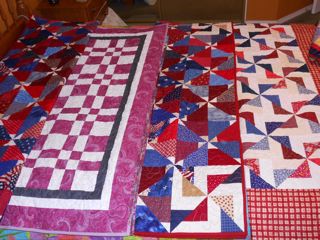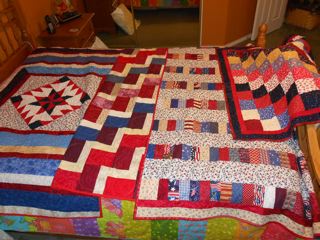 Completed Veterans Quilts Sent to Germany for Our Wounded Veterans

Our meeting this month will be to prepare for our Quilt Show on May 18th and 19th at the Antelope Valley Fairgrounds. We will discuss the last minute preparations. If you have not signed up for your 2 hours of duty or picked up your tickets for the opportunity quilt, this will be your last chance to do so. The show cannot run without your help.  Our show is not only the major fundraiser for the guild, but it is also our way of showing our community what we do and why we do it. It is our chance to shine. It is something we can take pride in and be a part of, so please be at the meeting to show support to our great team of Gay and Edie who have worked very hard to make this show possible. We should also come to show our appreciation to them for doing this.

The show promises to be a great one with vendors, a crafts mall and a quilt auction on Saturday. So join us this month so we can put on a show!

Wear your name badge and remember to return your library books.

QUILT SHOW

"CRAZY FOR QUILTS"

May 18 & 19, 2013

AV Fair Grounds

FREE PARKING